save time & money with nestera
We'd rather be hanging out with our flock than spending time using weather treatments, wood sealants or waiting for panels to dry, which is why we designed the world's first maintenance-free chicken coops with a 25yr guarantee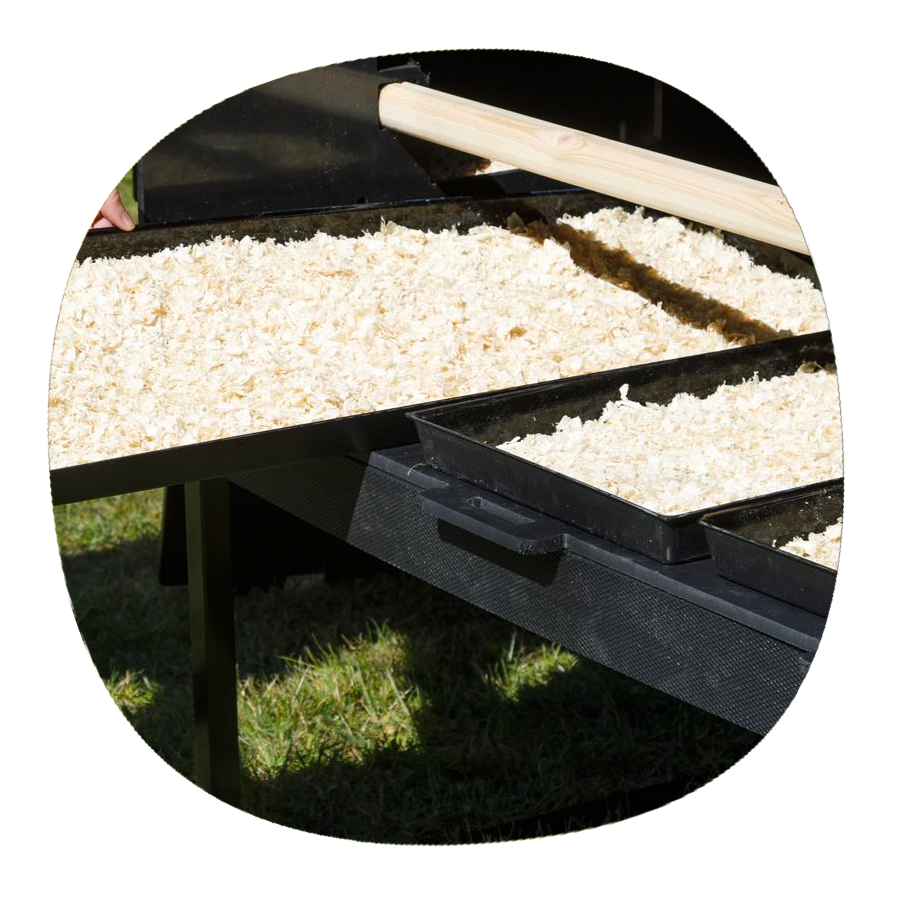 makes cleaning a dream
Keeping your coop clean is essential for a happy, healthy flock. As experienced chicken keepers, we know only too well the challenges that come with regularly cleaning a wooden coop. This is why every one of our coops has been designed for quick and easy cleaning.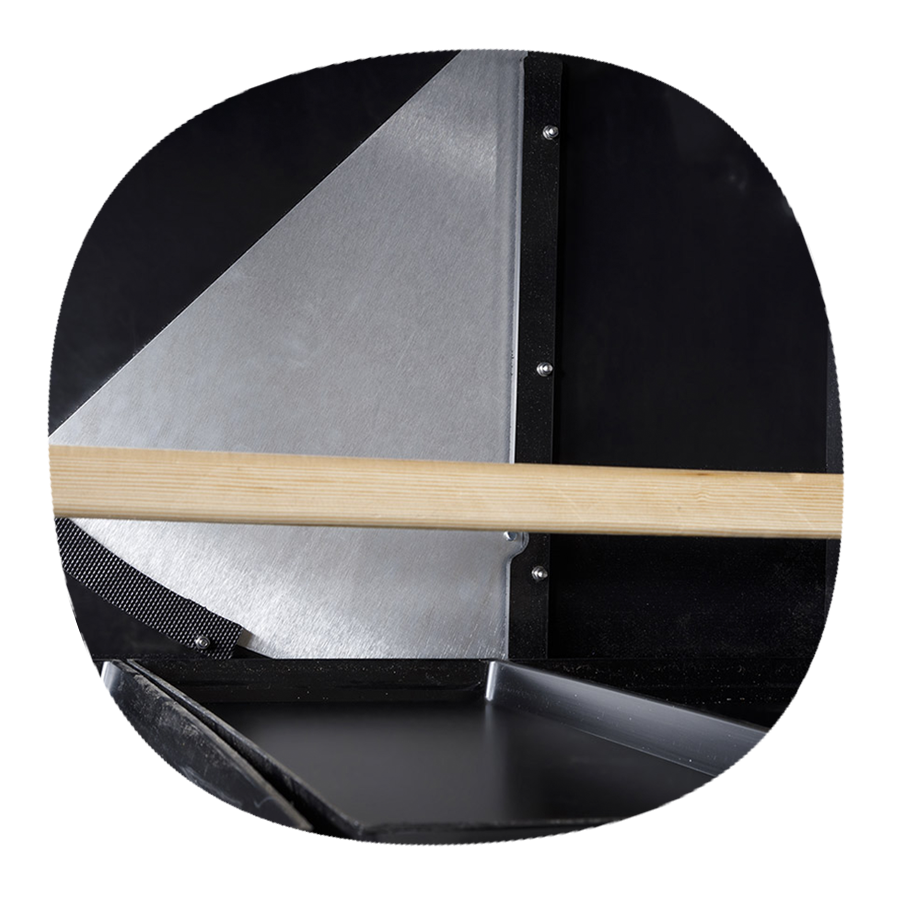 no harsh chemicals
The smooth surfaces inside our coops mean dirt doesn't stick to them. All they need is a quick hose-down with water - with any stubborn mud or droppings easily removed with a stiff brush. And using our removable dropping trays makes cleaning even simpler! No need to hang around for hours waiting for wooden panels to dry because our coops dry in moments.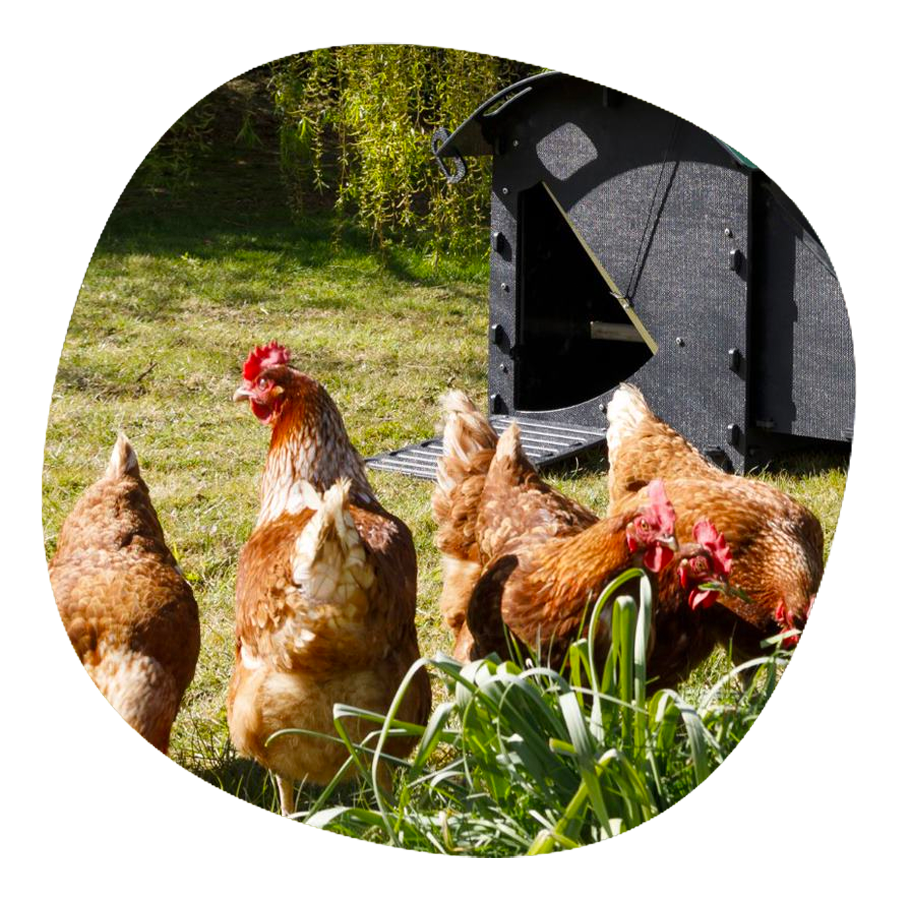 modular design
Their eggcellent modular design and quick-release clips mean every one of our coops can be easily taken completely apart for deep cleaning, dried in moments and then reassembled before your chickens have even noticed!
Multiple access points
Dirt doesn't stick

Removable dropping trays

Quick drying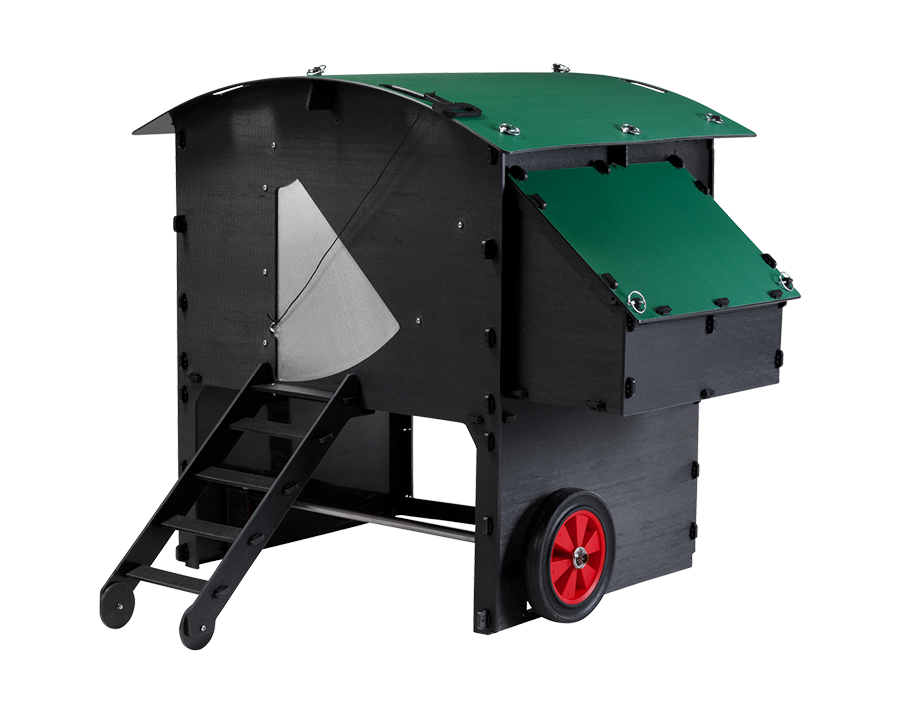 Quick and easy to clean
Easy to assemble and disassemble
Hygienic
Clean with water, no harsh chemicals needed
read our reviews
don't just take our word for it
"Easy to assemble. Great quality. Well designed. Super easy to clean. 100% recommend."
Kate A.
"Brilliant, easily assembled and easy to use. We can access all areas quickly and very easy to clean. Would definitely recommend."
Roy F.
"Great product, really sturdy. Very easy to clean out, especially with the trays."
Gavin B.
"A well-designed chicken house, easy to put together and easy to clean out. This is the second one I have bought. Height off the ground is perfect - chickens love sitting underneath it in rain or sun. Easy to keep hygienic for the birds."
Erica T.
"Brilliant product! My chickens love it and it is so easy to clean and well made! Well worth the money."
Sue K.
Explore our knowledge centre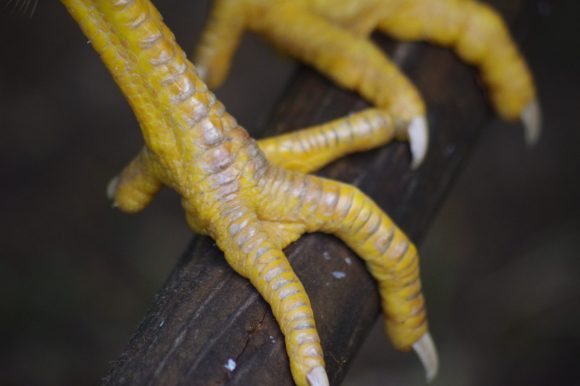 Blog
When considering a perch for your coop, it's important to take a moment to understand the basic mechanics of a bird's foot. Read on to ensure comfy roosting.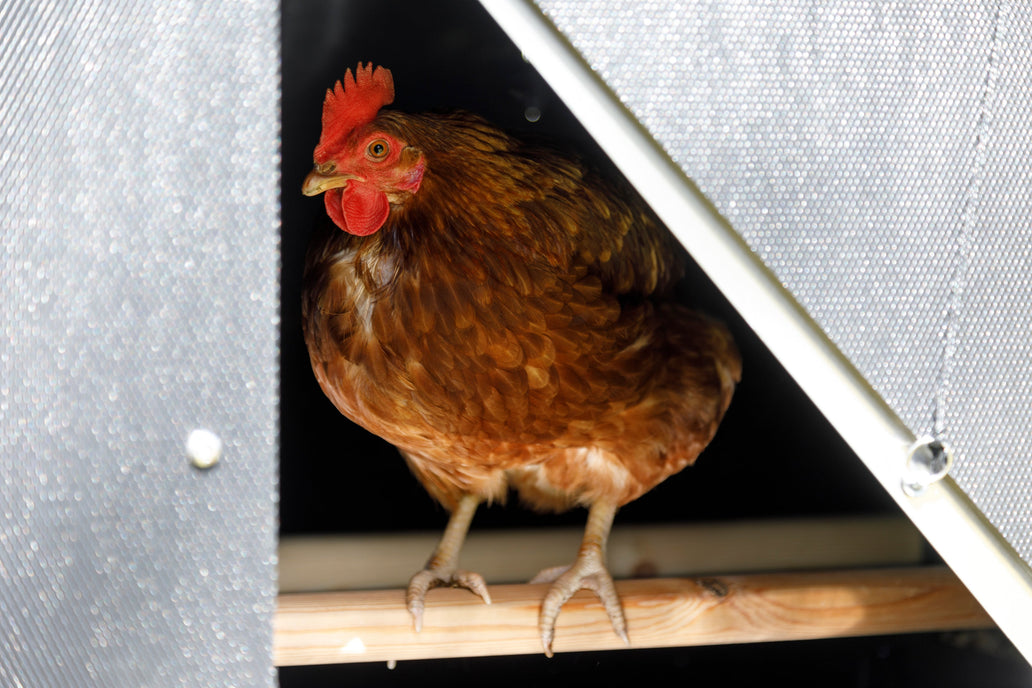 blog
Nestera's
 primary 
objective is
 ensuring happy, healthy flocks, so this is an important question. Check out our blog to discover the ideal size coop for your flock.
blog
For years, the traditional material choice for chicken coops has been limited to, well, wood! There are several plastic coops on the market - but not all plastic is created equal...